4 Most Common Signs That You Need To See An Eye Specialist In Melbourne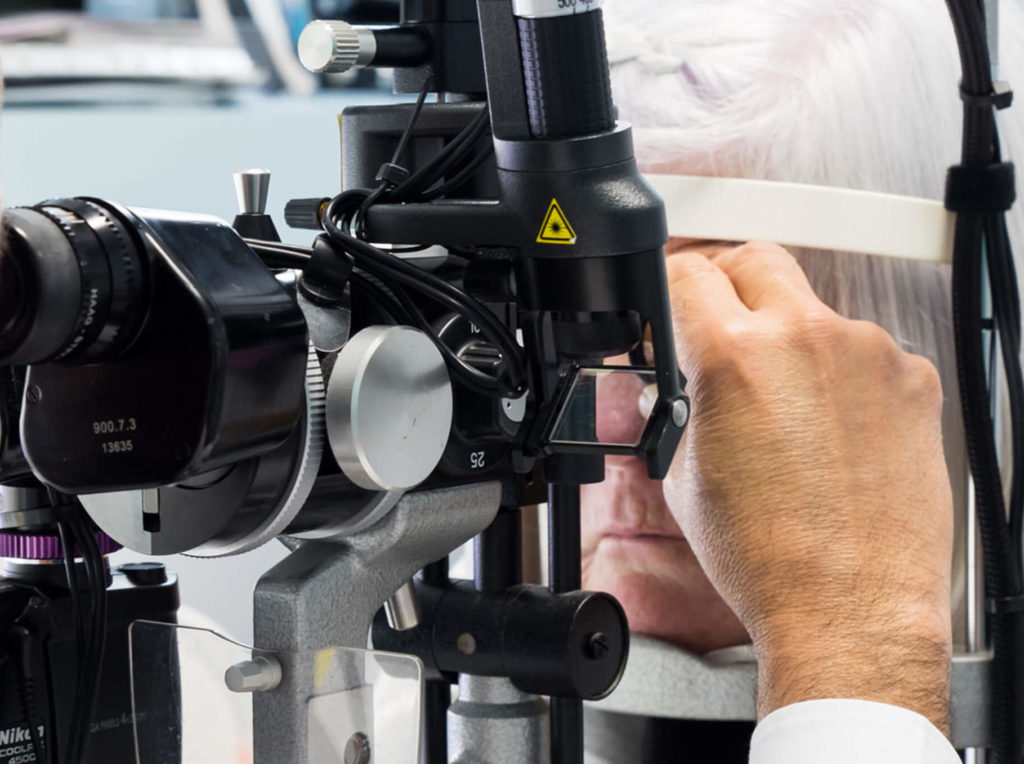 Our eyes are one of the most important parts of our body, yet it can be easy to take them for granted. Many eye diseases, such as Age-Related Macular Degeneration, often develop slowly over time and can have few​early warning signs. ​Some early signs of a more serious problem can include noticing slightly shadowy areas, straight lines becoming blurred, increased sensitivity to light and more. Don't wait until it's too late. Here are the four most common signs that indicate you may need to visit an eye specialist in Melbourne.
Noticing Obstructed Vision
A common early warning sign is noticing visual disturbances such as random flashes of light or floaters. Floaters are floating spots which appear in your line of sight and are usually harmless and subside over time. However, if you are noticing these floaters more frequently or while experiencing any sort of pain or flashes of light, then it could indicate that there is a problem.
Noticing Eye Pain Or Straining
We all experience eye pain from time to time, especially during flu season. Whether it's during a late night or before the first morning cup of coffee, everybody suffers from painful or straining eyes during their life. If you are noticing ongoing eye pain or straining, even when just moving your eyes, then it can be a sign of a bigger issue. It could be an early sign of vision loss, the symptoms of an eye infection or something more advanced.
Having Constant Headaches
Headaches are a normal part of life, but if you are frequently having constant headaches or noticing them becoming more intense, then it could be a sign that your vision is becoming affected. For people that suffer from migraines, it is common to notice random vision obstructions such as spots or auras. Again, if you notice that they are becoming more frequent or become more intense, then it could be a sign that there is an underlying condition that is affecting your eye health.
Having Trouble Focusing
Noticing your vision becoming blurry or experiencing difficulty when trying to focus on objects could be a sign of numerous health problems, which aren't all related to your eyes. It could have to do with your age, blood pressure, diet, medications, genetics and more. ​However​ these symptoms could indicate the beginning of a ​serious ​eye​ condition such as cataract, macular degeneration, glaucoma or even a macular hole.
If you have concerns about your vision​, don't p​ut off​ see​ing​ an ​eye specialist in Melbourne​ until it's too late. ​Many of the eye conditions mentioned in this article are treatable if detected early​and having regular eye tests will ensure that any symptoms or warning signs are detected early on and dealt with. With Melbourne eye clinics located in the northern suburbs​ of Epping and Heidelberg as well as the regional areas of Mildura and Swan Hill, the Northern Eye Centre can provide caring and quality eye care when you need it most. Browse our website to learn more about our services and to fill out an appointment request form.